The Canva Group is a dynamic and growing holding company in the field of industrial and commercial printing.
The Canva Group, which has acquired eleven complementary companies over the past 16 years, now relies on 250 craftspeople operating under four empowered business units:
Our mission is to be a one-stop shop for all identification and visual communications to industrial and commercial companies across Canada, the United States and Mexico.
To do this, we build specialized management teams for our business units to implement best management practices and continually improve the customer experience.
The values that guide our decisions
Do what's best for our customers by listening and doing everything you can to meet their needs.
Do what is best for our employees by respecting them and developing their full potential.
Doing the best for our shareholders by creating value while maintaining an excellent reputation.
Canva Group also relies on an eco-responsible approach when purchasing products, materials, equipment and waste management. The environment and the well-being of future generations are important to us.
Canva Group is proud to announce the acquisition of Intergraphics Decal, a leading printing company in the Canadian Prairies, headquartered…
Montreal, October 7, 2020 – Canva Group continues to diversify its service offer as a one-stop shop for all identification…
Since 2004, we have been continuously monitoring market opportunities in our industry to become a strategic one-stop shop.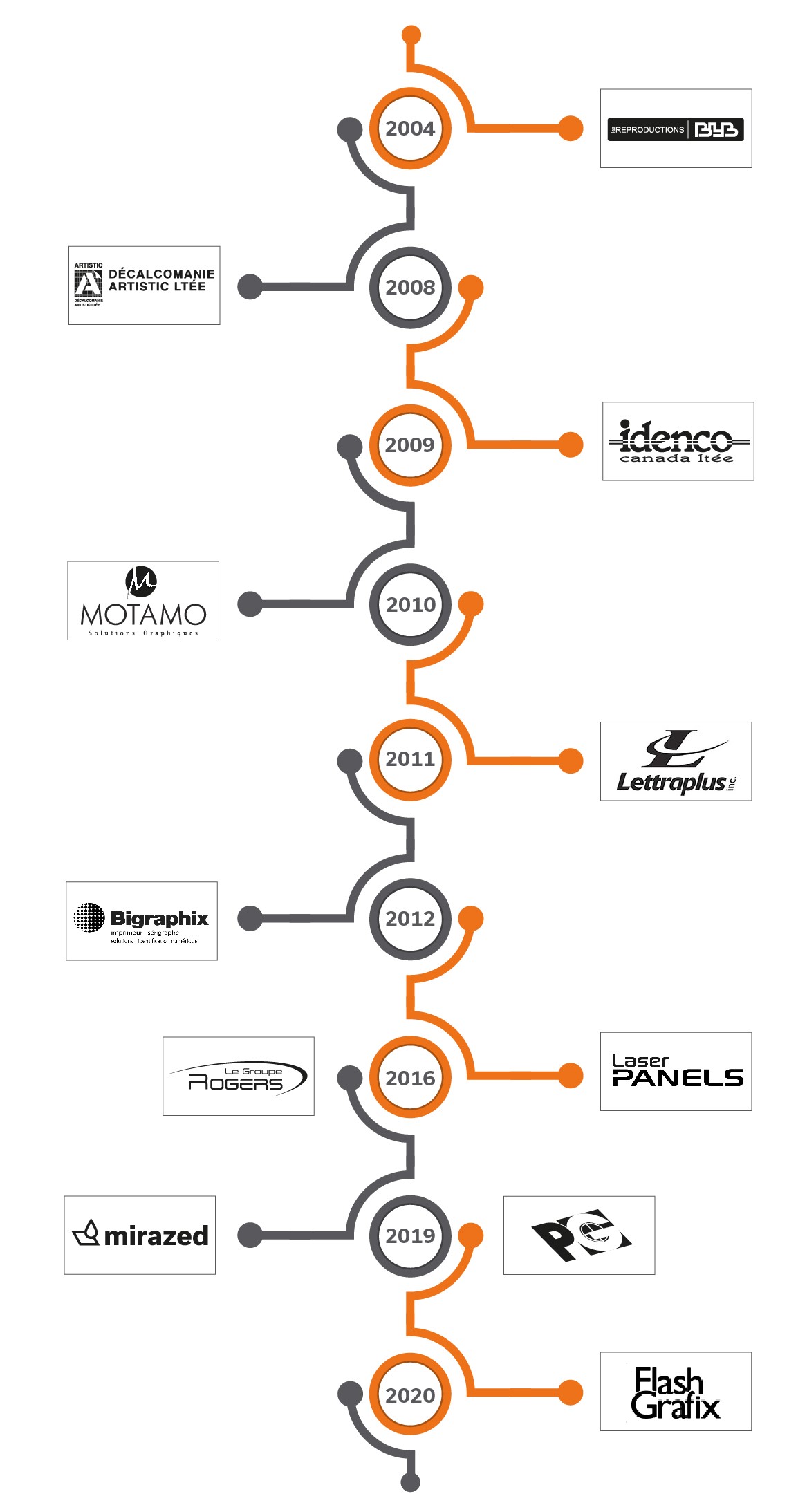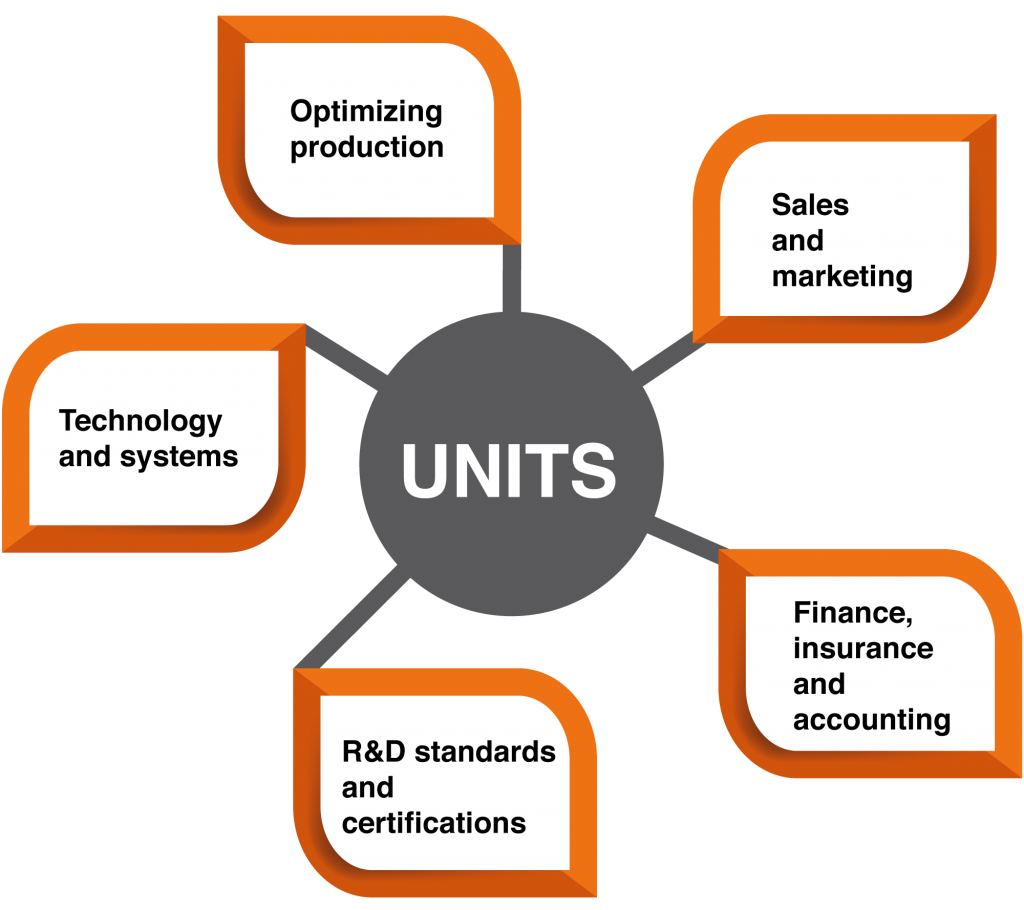 Support the operations of the business units
Five teams made up of specialized resources serving all manufacturing sites.