A one-stop shop in the visual identification and communications sector, the Canva Group serves more than 5,000 customers across Canada, the United States and Mexico.
A one-stop shop for identification and communications with more than 5,000 customers, we are present in all business sectors. Nevertheless, here are the industries in which we are most present: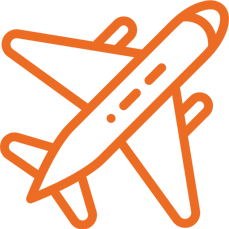 Aeronautical
Aeronautics manufacturer and related jobs.
Banking
Banking institution, service center.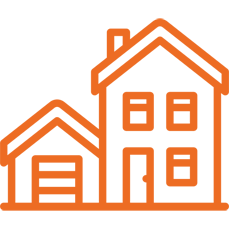 Real estate
Building manager, construction.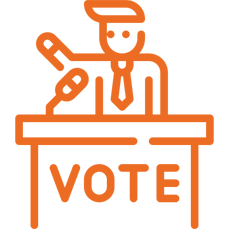 Public
Government institution or political party.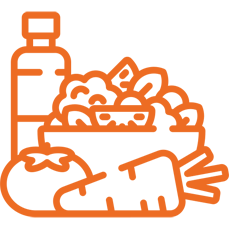 Food/pharma
Food, pharmaceutical and cosmetics retailer.
Retail
Other than food, pharma or clothing retailer.
Manufacturing
Manufacturer other than aeronautics, transport and energy.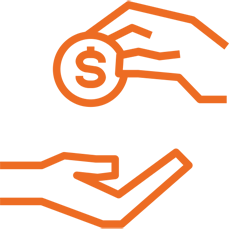 Resale
Company that sells, printing broker.
Energy
Manufacturing and energy service.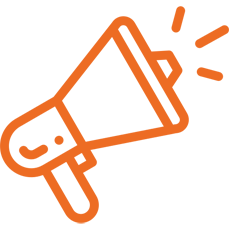 Media
Cinema, agency, event, etc.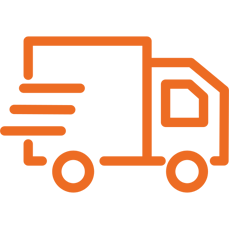 Transportation
Manufacturer and transport service.

Clothing
Clothing and fashion retailer.